Services
Web Development / Designing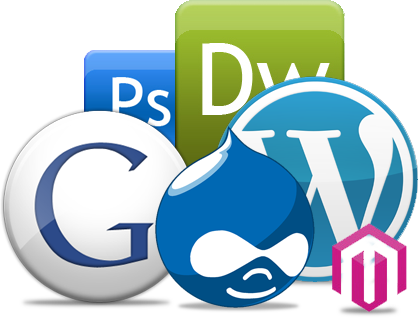 Calibre Websol Private Limited
caters to a wide range of web design needs; from delicate personal web site to complete online presence for large scale corporate companies.
Software Development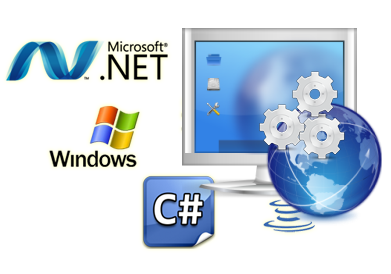 Calibre Websol Private Limited
is a leading offshore Software Development Company in India with specialised skills in APT .NET, VB .Net, MVC, WCF, Web Services, Web API, C, C++, C #, VB, Android & IOS.
E-Governance

Governance
needs to be nimble and effective to meet the expect-ations of multiple stakeholders in a challenging environment. You can increase the accessibility and affordability of public services with internet-enabled solutions.
Technology Consultancy

Calibre Websol Private Limited
eBusiness solutions deliver measurable value, incorporating a broad range of technologies. We provide high-performance eBusiness Solutions.